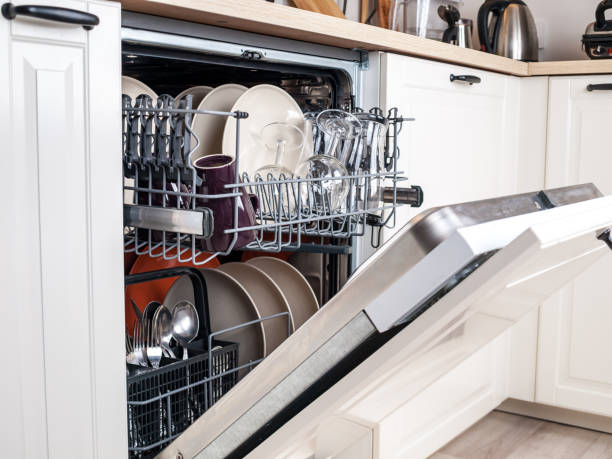 According to
House Logic
, the best time to buy is simply timing. The Best time to buy home appliances is when stores need you more than you need a home appliance. Here is how they suggest you land some major bargains.
September, October, and January
when manufacturers roll out new home appliance models, and retailers are eager to move last year's inventory. (
Refrigerators
are the exception. New models come out in the spring.)
Last days of the month when stores are desperate to meet quotas and are more likely to dicker over prices.
Thursday, the day before the weekend rush when aisles are less crowded.
Major holidays — Labor Day, Memorial Day, President's Day, Black Thursday (Friday, Saturday) — when stores take advantage of your day off and slash prices.
Fall and winter are the best seasons to buy air conditioners and gas grills, because few buyers think about warm-weather appliances when leaves and snow cover the ground.
Online Bargains
You can't haggle with a website, so buying appliances online is more computer science than art of the deal. That's where online data trackers, like
Hukkster,
can help you find the best time to get the best deals.
After crunching some numbers it sounds like the best time to buy appliances is:
November
Thursdays (Retailers are twice as likely to reduce prices on Thursdays.)
The 4th or 5th of the month (when people get their paychecks), and the 23rd to 29th of the month (quota desperation).
3 p.m.
So, theoretically, the very best time to buy appliances online would be the last Thursday of November at 3 p.m. In other words: Thanksgiving. (Baste your bird and buy a new oven.)